Last updated on: July 18, 2011 12:51 IST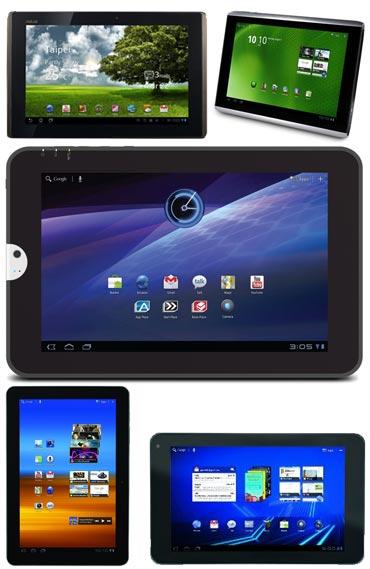 Gourav Jain, Tech2Date.com
So you think iPad is the best thing to happen to humankind since the invention of the wheel? Take a look at this year's best Android Honeycomb tablets that might just be up your alley.
Tablets have been around for a number of years now but it is only recently that they have risen to popularity. This is largely thanks to the Apple iPad released not so long ago.
If you have been thinking of investing in your very own tablet then take a look at this year's top 5 Android Honeycomb tablets.
Courtesy: Tech2Date.com
Click NEXT for more
Reader invite
Are you a gadget/gaming wizard? Would you like to write on gadgets, gaming, the Internet, software technologies, OSs and the works for us? Send us a sample of your writing togadgetsandgaming@rediffmail.com with the subject as 'I'm a tech wizard' and we will get in touch with you.
Image:
Top 5 Android Honeycomb Tablets


Toshiba Tablet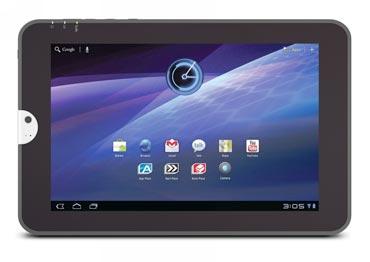 The most celebrated aspect of the Toshiba is that it brings something to the table that the popular iPad 2 does not.

This includes a changeable battery, dual cameras, Flash support, as well as a number of extra data ports. It also appears to be one of the more durable devices of its type, having been made out of materials specifically resistant to the activities of daily life.


Image: Toshiba Tablet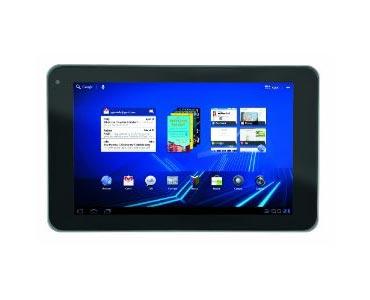 The T-Mobile G-Slate is one of those products that promises the world but doesn't really deliver much more than the average tablet.
On the other hand, it is one of the best in its price range. It features a slightly smaller screen display than competitors, but makes up for it in its better quality screen.
While the optional 3D camcorder was a good idea, many say it is not worth the price.
Image:
T-Mobile G-Slate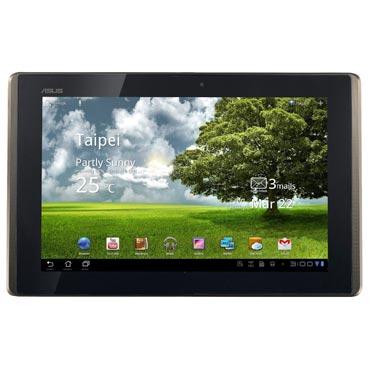 The IT world was wondering when Asus was going to come to the party.
After much anticipation it finally released the Eee pad transformer. Even though it is on the lower end of the price spectrum it has much to offer. It sports The Android 3 Honeycomb, a dual core processor and an entire 16GB of storage.
With the optional extras you can use your tablet for business by day, and transform it into an all-round entertainment device by night.
Image:
Asus Eee Pad Transformer
Acer Iconia Tab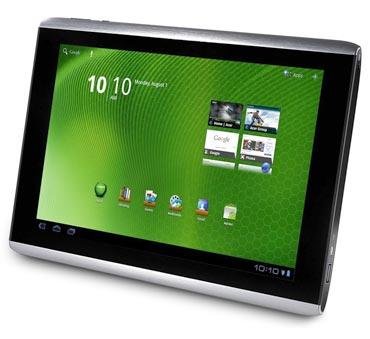 The Iconia Tab from Acer is a pioneer in its price range, proving that you can get a device for all your needs at a fraction of the cost without compromising on quality.
As with its competitors, it is powered by the Android 3 Honeycomb and a Nvidia Tegra 2 processor.
Other great features are the 5MP camera, integrated LED flash, as well as GPS and Flash capability.
Image:
Acer Iconia Tab
Galaxy Tab 10.1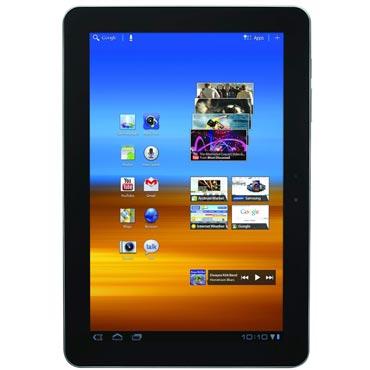 The Galaxy Tab 10.1 was somewhat of a follow-up to the 7-inch tab which ran on 2.2 Froyo. This offering seems to be at the forefront of tablets and is giving iPad a run for its money.

It runs on Android Honeycomb 3, built to be sleek and streamlined, featuring an 8MP camera, 1280 800 resolution, and is extremely light.

These are the top 5 Android 3.0 Honeycomb tablets at the moment. They are each built to suit different lifestyles anywhere from the workaholic to the gaming enthusiast. These devices are at the top of their class, so if you are looking to add a tablet to your collection then think seriously about investing in one of these.

If you are aware of any other Android Honeycomb Tablets do share it with us, via the comments section.


Image: Galaxy Tab 10.1